Do you offer 24/7 support?
Of course! Your website is mission-critical and we offer on-call emergency support 24/7/365. Our normal office hours are Monday-Friday, 9-5 pm, EST. However, we love what we do, and will often respond, and schedule meetings outside of our normal working hours. 🙂
Do you offer phone support?
Yes! Absolutely! We're here to serve you via video meeting, screen share, text, and email support! Feel free to call us at 800-407-1114.
Are "unlimited edits" really unlimited?
Yes! Our unlimited edits plan includes anything on your existing website that can be changed or modified without using custom code. This includes changing menu items, adding plugins, changing slider photos/info, etc. Learn More
Do you have a free trial?
What makes you different? Why should I work with you?
We offer the least expensive, most reliable way for small business owners to not have to worry about their website! By all means, go compare us to our competitors. We offer the most features at the lowest price on the market.
How do you track time?
We use Toggl to track time spent working for our clients. Time is tracked to the minute. We do not round time up or charge in increments. Learn more here.
What is your response and turn around time?
We always respond to emails, texts, and phone calls as quickly as possible. Turn around time for site changes and updates depends on the work in question. For example, redesigning and launching a 30-page website takes longer than making a quick text change on an existing site. We try to complete requests on the same day whenever possible. If a website ever goes offline (for whatever reason), we consider it a mission-critical emergency and work as quickly as possible to bring it back online.
Do you offer multi-site discounts?
Do you work with 3rd party systems and integrations?
We sure do! We offer advanced API integration (SalesForce, YachtWorld, MLS) as well as simple integrations like digital marketing tracking tags.
You can send us integration codes, or send us a login using a secure link and we will actually sign in to your systems and retrieve what we need. If it integrates with your website, we'll take care of it for you.
Do you offer custom web design and development?
Yes, absolutely! You can read all about it here.
Where is your team located?
Our team is primarily based in the United States. We also have team members located around the world. The internet knows no borders.
What happens if I cancel? How Do I cancel?
If you decide you no longer want to work with us, we will transfer your files and assets over to you. Any plugins that have been added to your site as part of our service will be removed. Plugins are licensed to WP Harbor and can only be used by clients with whom we maintain an ongoing relationship. To cancel services click here.
Have Questions? Book a call with Chad, WP Harbor founder.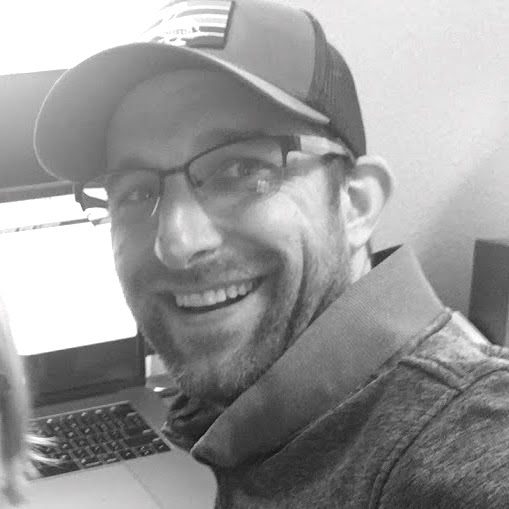 Have Questions? Book a call with Chad, WP Harbor founder.