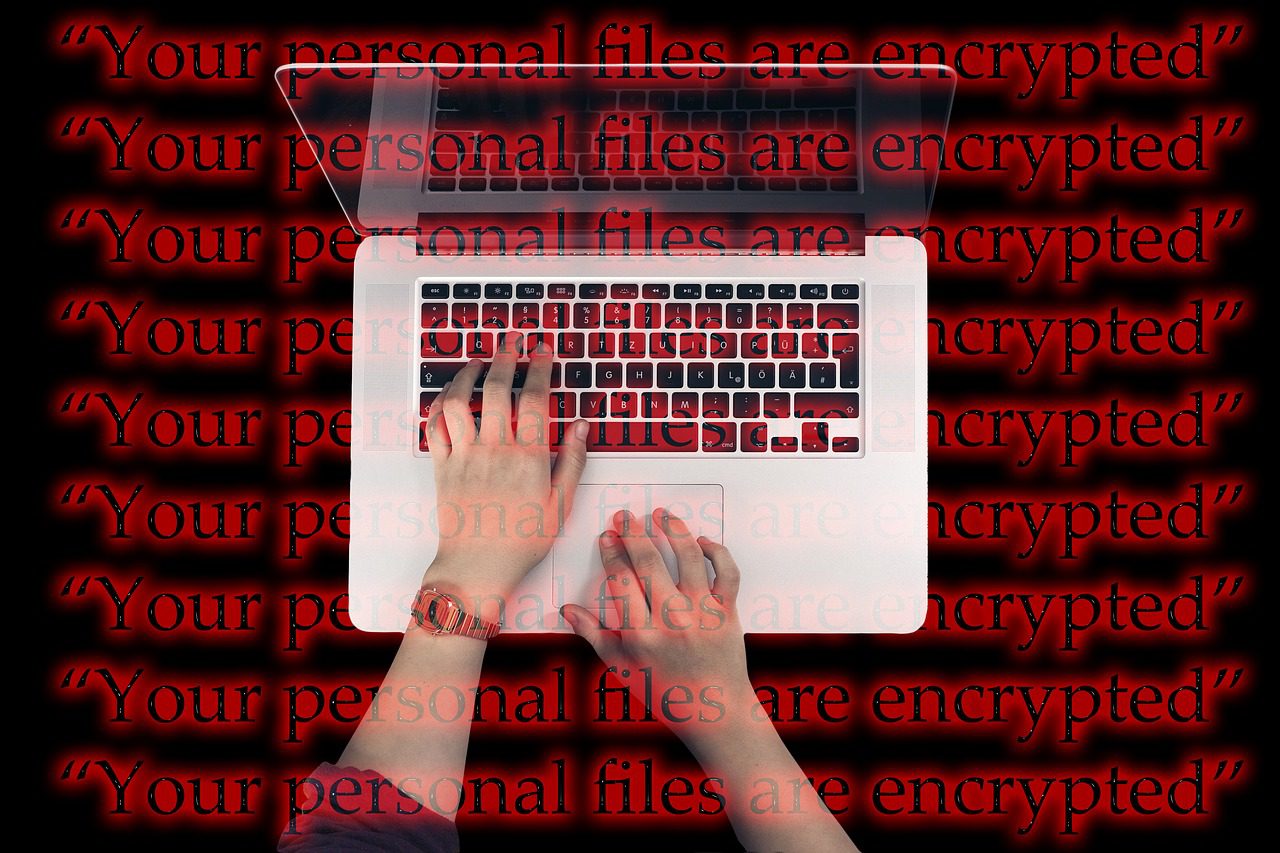 When something goes wrong with your website, WordPress help can be hard to find. There are many things you have to look at when something's gone wrong. Was your site hacked or compromised, or is there a less dire problem with your site? While "something went wrong" is hard to diagnose, starting with these steps will help you get a solid foundation for your site.
Are Your Plugins Updated
The first thing to check when your site goes down is whether everything is up to date. Start with your plugins, but also check WordPress itself. If your plugins are out of date they become more vulnerable to compromise from the outside. There's also a greater chance that two of your plugins (or your base site and a plugin) just won't be able to work together.
What was Your Traffic Like
One of the best, most frustrating reasons your site goes down is due to excessive, yet legitimate traffic. It's frustrating because all those people who wanted to view your site couldn't. On the other hand, you're getting attention! If something of yours recently went viral, batten down the hatches: it could be a bumpy ride for your servers.
On the other hand, there are attacks on a domain that work by flooding the servers with illegitimate traffic. All the requests overload the servers and take your site offline. If you've been hit with a denial of service attack, you may need an Internet team on your side to help protect your site. It's a little beyond the realm of pure WordPress help.
Are Other Users Reporting This Problem
If everything on your site checks out, reach out to your hosting company if you don't own your own servers. A problem with your internet host could take your server down and there's not much that you can do about it on your own. That's why high server up-time is such a selling point for internet hosts.
Are Your Passwords Safe
If you have reason to believe that it wasn't an error or innocent malfunction, you need serious WordPress help. Help the experts by helping yourself. Change your passwords to entirely new, very secure passwords that you've never used before. You can use a random password generator, or think of one on your own.
What Damage did Your Customers Suffer
It's important to know what damage, if any, this incident has caused to your reputation? Has it done harm to any of your customers? For example, one problem could quickly turn into several problems for your online shop, especially if it seems likely that hackers have gained access to customer credit card information. While looking for WordPress help for yourself, reach out to customers to learn what they need from you. How you handle a breach will impact how many customers you lose.
Who's Watching When You're Not
Whether you're new to WordPress or a seasoned hand, you can't be watching your site all the time. You need a company that cleans up the mess that's left after a hack and nips it in the bud. Many full-blown hacks begin as malware, for example, that spreads and causes more damage. 24/7 malware monitoring from a company like Wowie is an extra layer of protection for your site, your customers, and your reputation.
WordPress help can get your site up and running again after a mistake. Dedicated help from a professional team can protect against malware, hackers, and handle cleanup. You should look into both when something goes wrong with your site.