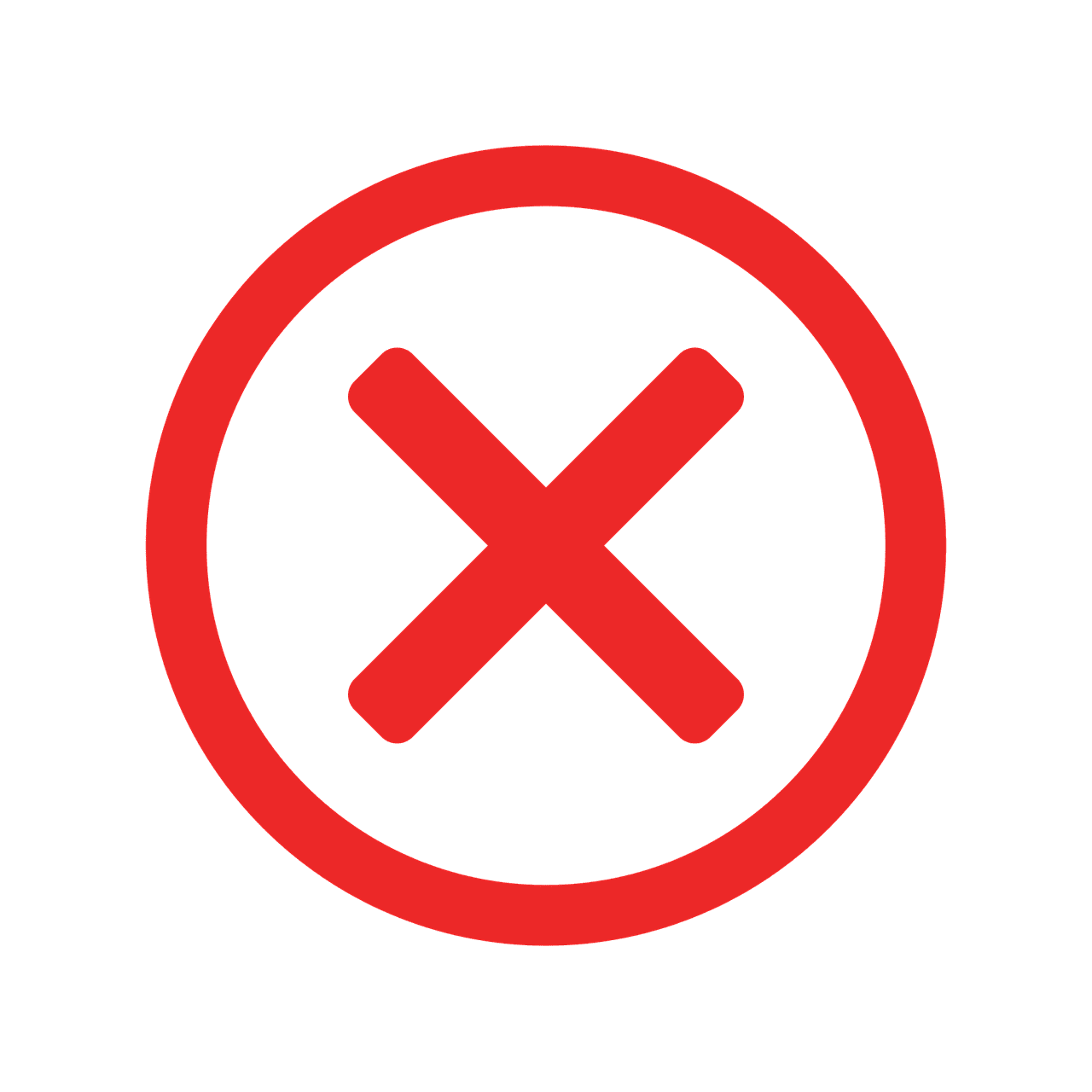 WordPress is a great, friendly first site for people looking to have their own site. It's easy to use, very flexible in what it can do, and forgiving of mistakes, usually. These common WordPress mistakes will hold your site back and could even leave it vulnerable to attack.
1. Not using clean URLs
Clean URLs are a great way for you to add to your keyword strategy. It also helps users find the exact post that they're looking for. By default, your WordPress site will give your posts a "post ID" and that will be the link. Changing the settings in your blog allows you to customize the slug, or an editable portion of the URL, to your needs. It'll be much easier for users to find a page with a clean URL.
2. Trying to change the main installation
Typically, there is a plugin or a theme for anything you need WordPress to do. If you have a need, someone else has already had that need and invented something to fill it. If you're a coding person, it could be easier to modify a plugin or theme to fit your specific situation. Just don't try to change the core of WordPress. You have too much to lose when something (inevitably) goes wrong.
3. Weighing things down with plugins
Plugins are great. As stated above, if you have something you need, there's almost certainly a plugin for it. One of the most common WordPress mistakes, however, is loading your pages down with unnecessary plugins. A careful plugin or two will make your site awesome. Too many will slow it to a crawl and won't really provide you with that much extra support and work.
4. Managing your own server
If you're looking up common WordPress mistakes, you're probably not a coding professional already versed in handling your own server. If you are, by all means, manage it yourself. For the vast majority of the population that isn't, it's just not worth it to handle it yourself. Pay a little more for hosting with your company. You'll feel better knowing your server is in someone's capable hands. Learning how to manage your own server is a time-consuming task, and you have too much on the line to handle it all at once.
5. Not updating WordPress
Updating your computer and WordPress are very similar. It always pops up at an inconvenient time, and you can put it off for weeks or months waiting for it to be easy. When your site is out of date, you leave yourself vulnerable both to simple glitches and attacks. When a new version of WordPress rolls out it comes with patched security to protect your site. It also comes with fixes to bugs and glitches. When your WordPress is out of date, you're not able to handle issues that have already been fixed for everyone else.
Don't let common WordPress mistakes foul your site. Keep your WordPress up to date. Moreover, let the professionals handle the server and keep plugins manageable. You can get so much from WordPress when you avoid these pitfalls.